Our Best Sex Toys for Sissies & Femboys.
---
Overview of Categories (Full Guide)
Part 1: Essentials

---

Part 2: Submission

---

Part 3: Feminization

---

Part 4: Extras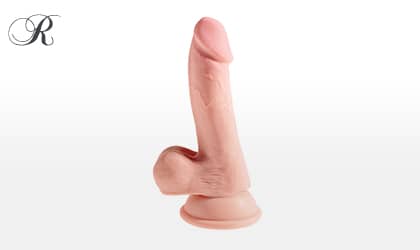 The Best Sissy Dildos
Dildos which not only look realistic but also feel lifelike. From average sizes that'll satisfy most, to bigger toys for sissy sluts.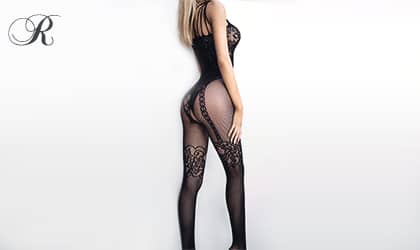 Sissy Panties & Lingerie
Find a cute pair of feminine panties. Sissies will feel sexier than ever dressed in risque lingerie and elegant stockings.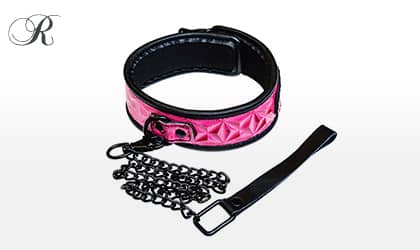 Sissy Bondage Toys
Bend over for a sissy pegging from your mistress, or hide a manly Adam's Apple with a sexy choker. Check out our bondage gear and femdom toys.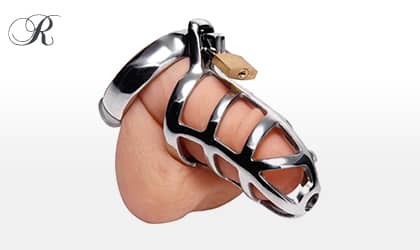 Sissy Chastity Cages
Lock up that sissy clitty! Secure it with an adjustable chastity device or squeeze into a tiny metal cock cage. Designed to wear extensively.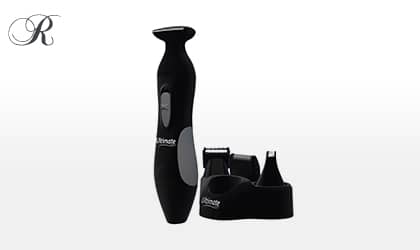 Shaving & Intimate Care
Sissies must ditch the masculine body hair. Get a nice trimmer or moisturizing shaving cream to avoid razor burn.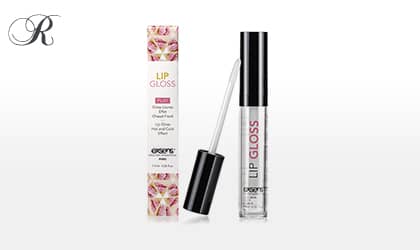 Makeup & Lip Gloss
Give those sissy lips some glamour! If you want to be fully feminized, then a touch of girly makeup will seal the deal.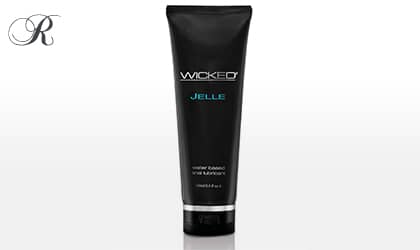 Anal Specialized Lubes
Want to ride a huge dildo or anal toy? Make the stretching easier by using a desensitizing lube designed for taking a lot of girth.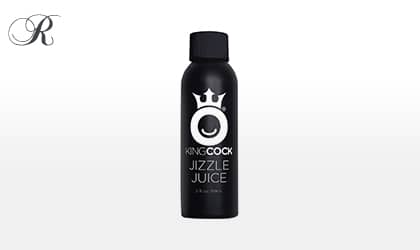 Lifelike Cum Lubricants
Fantasize about a real cock like never before. Lather up a sissy dildo with lube that looks and smells like cum. It's an ideal add-on for toys.