Our Best Sex Toys for Cuckolds & Femdom.
---
Overview of Categories (Full Guide)
Part 1: Essentials

---

Part 2: Her Pleasure

---

Part 3: Femdom Play

---

Part 4: Extras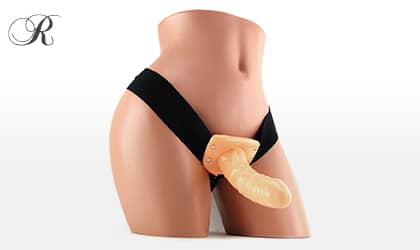 Strap-Ons for Cuckolds
Let your mistress wear a dildo and harness for a cuckold pegging. Or use a hollow strap-on to give her the penetration she craves.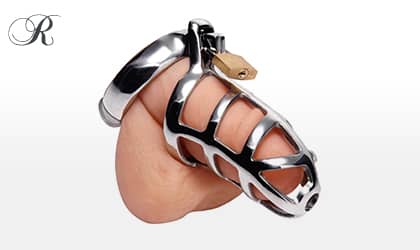 Chastity Cages for Femdom
Detain that inadequate cock in a chastity cage. Now keep it locked up until a femdom partner deems their cuck worthy of pleasure.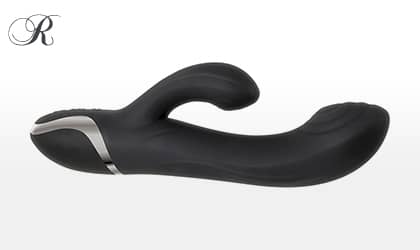 Powerful Vibrators for Her
The pulsing sensations of a strong vibrator will make her cum harder than your dick ever could. Especially if a sex toy has clit stimulation!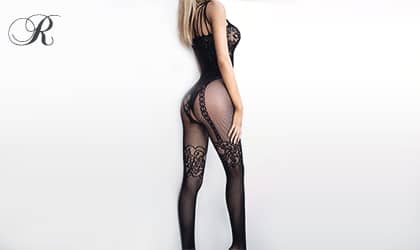 Fetishwear & Lingerie
Your mistress will look irresistible in lingerie. Whether it's for another man or just to tempt her cuckold before she takes a strap-on.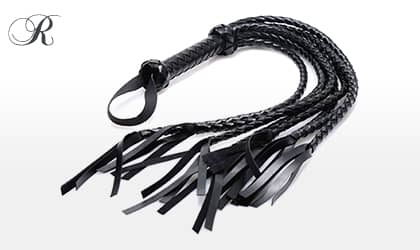 BDSM & Bondage Gear
Bring your femdom relationship to the next level. Get a couple of BDSM toys like whips, paddles, ball gags, and much more.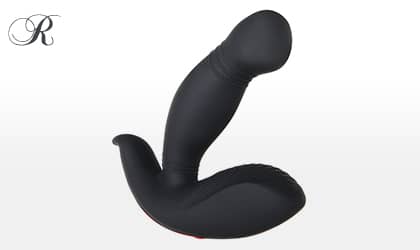 Anal & Prostate Toys
Keep those hands of that inferior dick. Fully submit to being a cuckold by cumming from anal play with a prostate massager.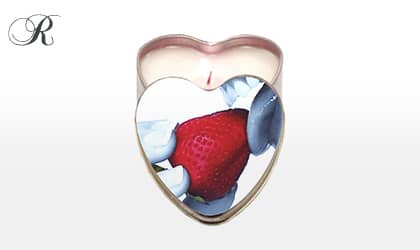 Sensual Massages
Persuade her to engage in your cuckold fantasies with a nice, long erotic massage. Rub down every inch of that gorgeous, naked body.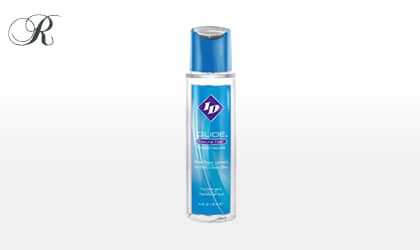 Water Based Lubricants
Big sex toys can be a lot to handle, no matter if it's for you or her. Make things slide in easier by using a body-safe lubricant.